September 20, 2017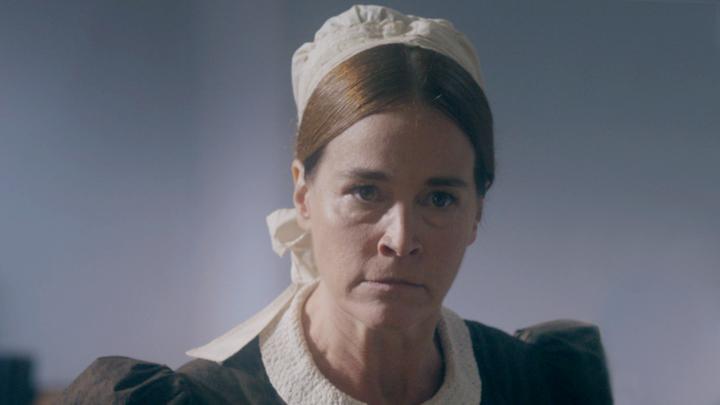 23rd September 1887
Dear Diary,
Today some new foundlings arrived at the hospital. I smiled at their borrowed mother as I gently pushed them inside. I know what a difficult time it can be for the families – best to give a good first impression.
I can tell immediately that these two particular urchins will require a lot of attention for they clung to each other and screamed like banshees when we separated them. But, it is for their own good – boys and girls must live quite separate lives in civilised society.
Can you add some more parts of Matron Bottomley's diary?
Image credit: BBC